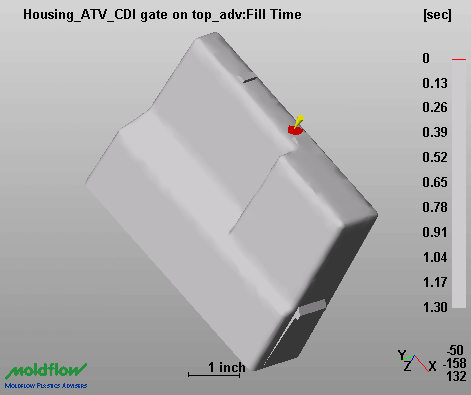 design
Infinity has supported global OEM design and development of major programs with modern equipment and veteran technical staff. Strong internal engineering capabilities combined with our outside tool partners have created a niche to address complex geometric shapes requiring multiple cavities and class 'A' surface requirements across multiple industries. Developing engineering solutions for complex programs requires organizational priority and commitment to an advanced quality planning process. At Infinity, this process encompasses a cross-functional approach combined with an understanding of customer criteria. From the moment our engineering group receives a new program opportunity, technical analysis drives the interface with our customer. Defining the critical dimensional requirements combined with an acute understanding of the molding process delivers a tool with integrity that meets our customer's needs.
tooling
Infinity Molding & Assembly maintains a fully staffed tool room with full time journeyman toolmakers and technicians. The shop is 4,000 sq ft and is primarily for engineering changes, repair and preventive maintenance. Additionally, we have developed close relationships with multiple tool sources in the local area. Infinity has also worked with international tool sources and takes full responsibility for managing the tooling process.
EDM, Surface Grinders, Bench Mills, Lathes, Ultrasonic Cleaning, CNC Machining Center and MoldTrac Database are among the many assets our tooling department posesses.